I'm Kamand, an Iranian-born photographer based in the heart of Brussels. With a passion for capturing life's moments, I've made it my mission to see the world through a different lens, revealing its unique beauty in every frame.
I like to play with the interplay of light and shadow to immortalize the essence of each moment, telling a unique story and transforming special occasions into timeless memories.
For over 20 years, I have been teaching photography and working as a photographer in both Iran and Belgium. On the side, I am an artist who won the Prix du fonds Roger de Conynck, Prix des amis de la Cambre and Prix SAFFCA.eu and was selected for the Prix Médiatine. Some of my work has been featured in various exhibitions in Iran and Belgium.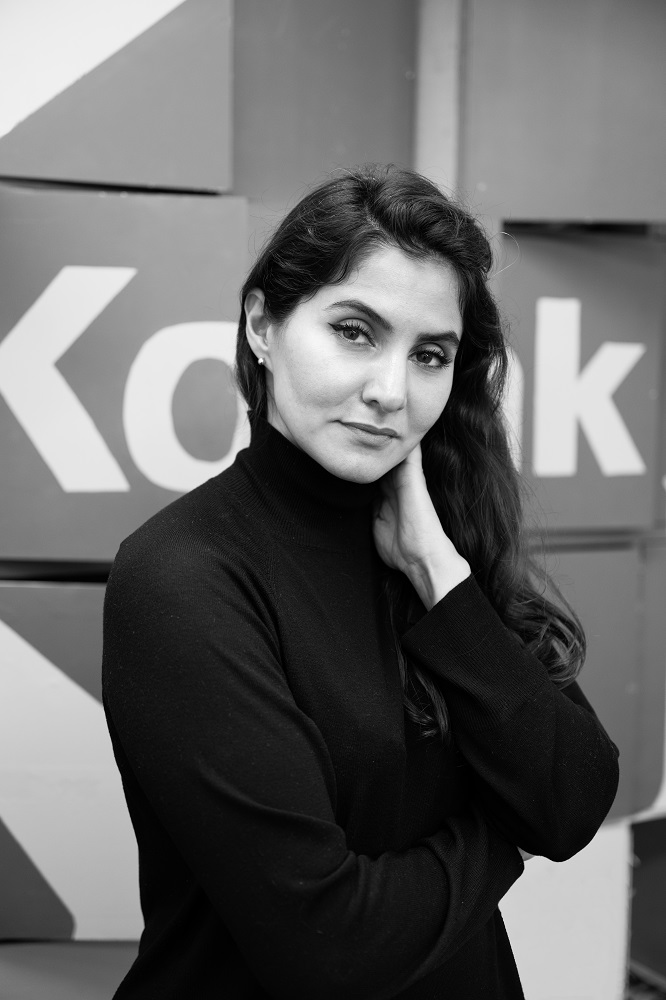 Services
Corporate Events Conferences, team building, business portraits, office parties…
Private Events Birthdays, childbirth, communion, weddings…
Portraits Corporate or fun, alone or family…
Product & branding Restaurant, fashion, cosmetics…
Architecture Interior and exterior design
Photo Editing and Retouching
Let's discuss your creative vision and collaborate on unique photography projects that go beyond the ordinary.
Prices
1 hour (at least 2 hours) 150€
Half-day (4 hours) 550€
Full day (8 hours) 1000€
Get in touch to get a quote for your project. I reply within 48 hours.